As a psychology student at St. Mary's College of Maryland, you'll be able to pursue a series of courses tailored to your own career goals and interests while experiencing the breadth of the subject.
You have the option of exploring interdisciplinary subdisciplines of biological and sensory processes, community and culture, development and learning, health and counseling, and social and cognitive processes while having the opportunity to work with faculty on research projects that often lead to ongoing research projects during your sophomore or junior years.
"I am so glad I was a psych major. While I received a solid education about the history and current directions in psychology, the most valuable thing I learned as a psych major was how to think critically. The program at SMCM gave me ample opportunities to read research articles, have open discussion, and think independently about topics, and those are the skills that I used the most while getting my master's and in everyday life! – Kate Pinder '13, assessment developer at Western Governors University
"Seek out opportunities and build relationships with your professors! The relationships I made with the psychology faculty at SMCM have continued to support me since I graduated, and were definitely a major factor in being accepted to my PhD program.  Take the time to have one on one meetings with professors in the field you are interested in and continue to foster those relationships after graduating from SMCM." – Brittany Thompson '12, program evaluator in the research department at Baltimore City Public Schools
Read more program feedback and advice for current students from our psychology alumni!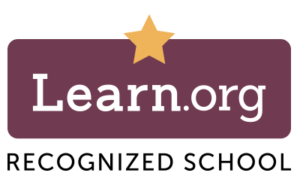 Rated #1 Psychology Bachelor's Degree Program by Learn.org in 2020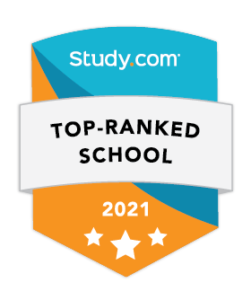 Rated#17 on Study.com's list of Best Bachelor's Degrees in Psychology in 2021