The Psychology Department aims to enhance students' understanding of human behavior and mental processes and their connections to other disciplines.
Psychology students experience the breadth of the science while tailoring the program to match their personal interests and career goals. Students have the option of exploring:
Biological psychology
Clinical psychology
Cognitive psychology
Counseling psychology
Developmental psychology
Social areas of psychology
All students have the opportunity to work with faculty on research projects, often becoming involved in on-going research during their sophomore or junior year.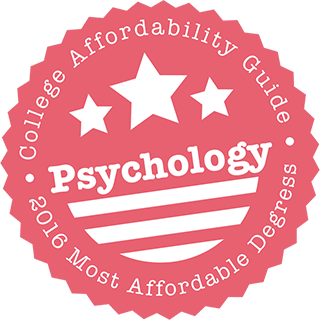 SMCM Psychology was ranked as #12 for affordable psychology programs in the College Affordability Guide for 2016.